India of My Dreams Essay
Read India of my dreams essay in English in 300 words. Know more about essay India of my dreams for students of class 1, 2, 3, 4, 5, 6, 7, 8, 9, 10, 11 and 12.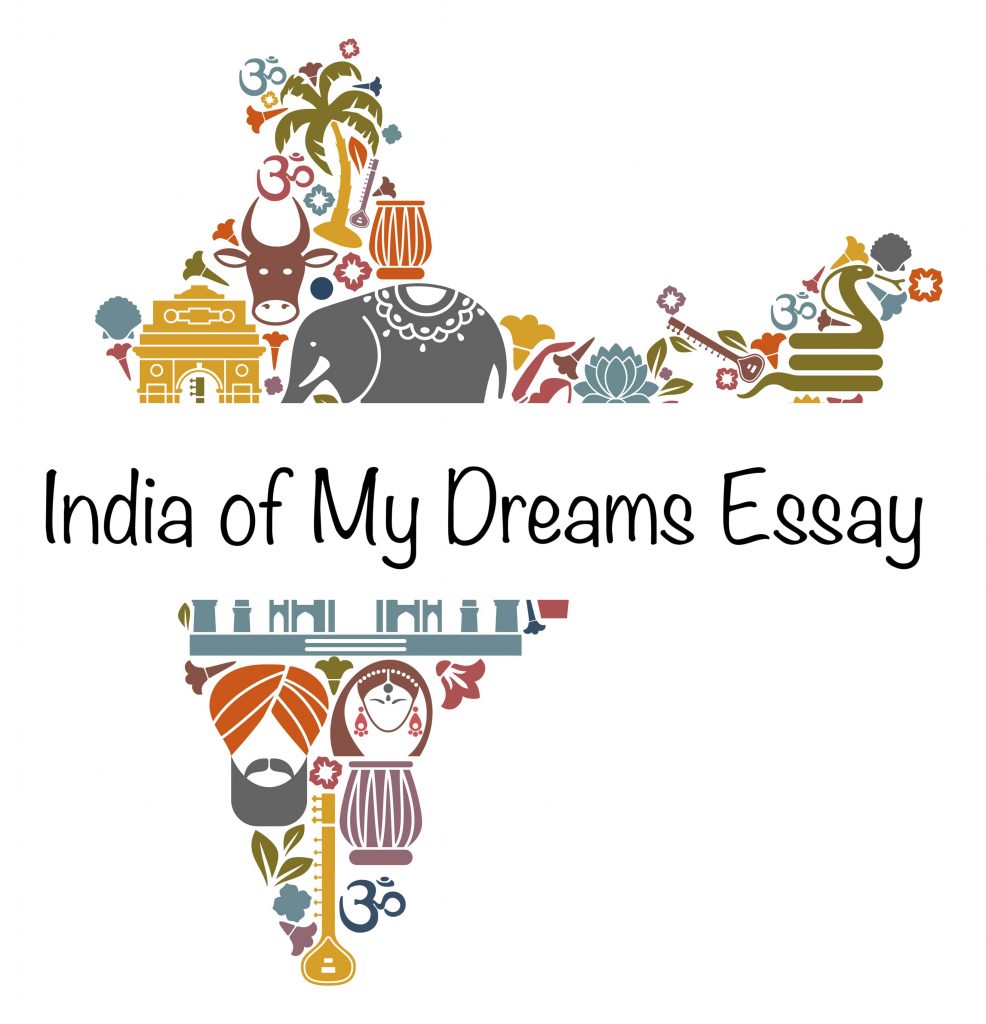 India of My Dreams Essay 300 Words
I believe that each one of us must have dreamt for some or other kind of India. Obviously, we can dream anything anytime and I being an Indian citizen always wanted to change some things about my country and used to dream India in a different way.
I always wanted to see India free from corruption and inequality which are the two main components that will surely glorify our country and bring back its beauty and grandeur. There are various other things that must be amended so as to make India prosper rapidly. People of India face a lot of challenges every day due to various shortfalls that must be sorted out to make it a better place to live in. According to me, here is an insight into the things that exhibit India of my dreams:
I always wanted to see economic equality in India where every citizen of the country should be able to get basic amenities of life. There are many people in India who do not even have the resources to meet their basic requirements, so I just want to chuck out this economic inequality and see every citizen enjoying the basic facilities of life.
The next thing I want to see is gender equality, women in India are deprived of their basic human rights even after so many efforts made by the government. Women empowerment is the need of an hour to make India grow and flourish. They should be able to enjoy equal rights to men and should have the freedom to stand and walk anywhere without the fear of getting molested and raped.
The other most important things include practical education, greater employment opportunities, corruption-free India and no discrimination on the basis of caste, creed, gender and religion. Hence, India of my dreams is something that treats everyone equally and every citizen should enjoy equal rights.
Know More