Essay on My Favourite Book
Read a short essay on my favourite book in English in 300 words. Know more about my favourite book essay for students of class 1, 2, 3, 4, 5, 6, 7, 8, 9, 10, 11 and 12.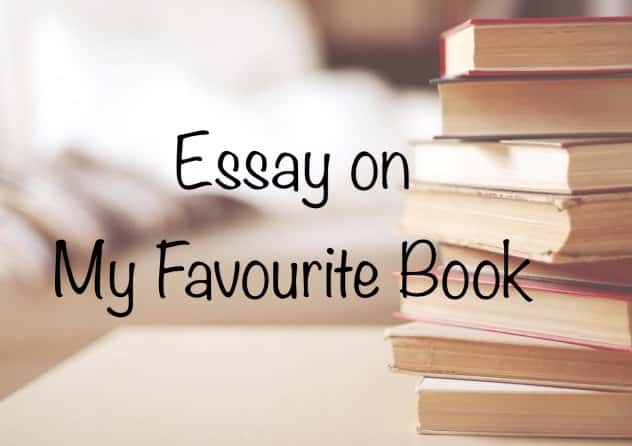 Essay on My Favourite Book 300 Words
Books serve as best friends when you feel alone and depressed. I always admire the significance of books as they are the one who never leaves us no matter what. Books are a great source of entertainment and a powerhouse of knowledge.
I really enjoy reading books as they provide me with immense pleasure and satisfy my hunger for knowledge. We can enhance our imaginative power with the help of books. Since my childhood, my parents taught me the role of books in our life. So, I developed a taste and a habit of reading different kinds of books. Whenever I travel or I have some free time, I always resort to reading books. My favourite book is Julius Caesar by Shakespeare. This book is of great interest and has a spectacular storyline.
Julius Caesar is all about relationships, culture and conspiracies. The play has exhibited the whole scenario of ancient Rome that was male-dominated. It has revealed the actual behaviour of men towards females and unprivileged people of society.
Men in Julius Caesar show sheer disregard towards the powers of women which then proves to be short-termed. The play basically suggests that men should not be incautious about the special powers of women. The most remarkable characters of the play are Brutus, Caesar, Portia and California. And the bad omens play an important role in the story of Julius Caesar.
The language and the structure of the book are impressive. I improved my vocabulary a lot through this book. Although the language used was a bit difficult but I managed to understand every bit of it with the help of internet. I always suggest my friends and family read this book as it is one of the most interesting books I have ever read.
Know More
Books are losing importance as a source of information