Social Media Essay
Read social media essay in English for children of class 1, 2, 3, 4, 5, 6, 7, 8, 9, 10, 11 and 12. Know more about essay on social media in 250 and 300 words. Also read know the impact of social media essay.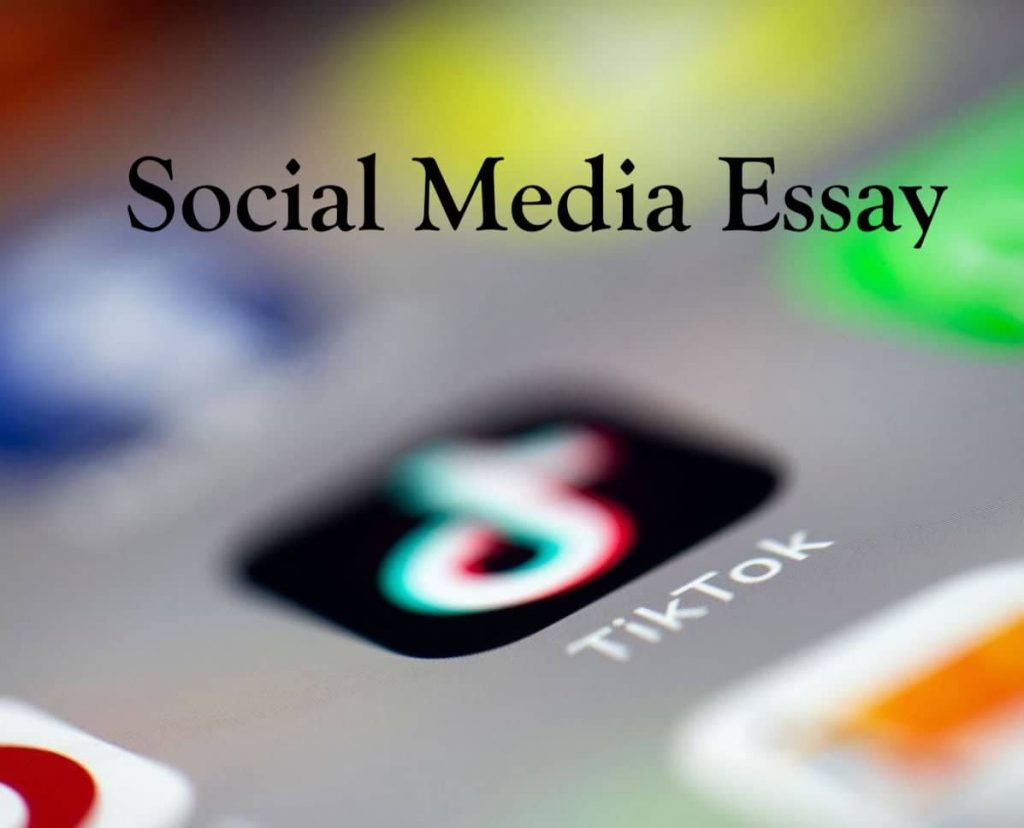 Social Media Essay 300 Words
The greatest revolution in the history of mankind is social media and it completely introduced a new epoch along with this new generation. Social media is a technology which enables us to share any kind of data be it images, videos, blogs and much more information with others. Social media platforms like Facebook, Instagram, Twitter, LinkedIn are making people more connected and informative.
Well, you can find social media in every nook and corner of the world as it has gained much popularity due to its immersible benefits and pleasure. However, these web-based platforms have their own pros and cons. So, let's have a look at some of the positive aspects of social media.
The most important benefit of social media is its ability to share any kind of information around the world. This has made it possible for students to do distance learning at the comfort of their home. Not only this, but social media is also the primary means for creating awareness on various social issues among people. It has also bridged the distance between people living far from each other. People can now communicate with each other from any corner of the world.
Social media also has a beneficial impact on businesses as more and more businesses are switching to online presence such as on Facebook or Instagram which has helped their business grow exponentially. Thus social media has made globalization possible which is a blessing to mankind.
However, social media has a negative side as well just like a coin has two sides. The foremost issue is the privacy issue that often makes your personal information vulnerable to cybercriminals.
Also, students nowadays are addicted to social media and spend most of their time on mobiles and laptops. This has a serious impact on their studies and grades. Privacy violation has made many students and youth to commit suicide when something negative about them is posted on the internet.
The information given on social media channels is not always legit so sometimes it causes misunderstanding among people which leads to serious consequences.
Winding up: Social media is a great means to connect with people around the world and grow healthy connections. However, people need to know how to use it wisely so that it does not cause any harm to society. In a nutshell, one should share less of their private information on social media to enjoy a hassle-free experience.
Know More
Essay on Internet Boon or Bane