My Aim in Life Essay
Learn how to write my aim in life essay in English language in 300 words. Know more about an essay on my aim in life for students of class 4, 5, 6, 7, 8, 9, 10, 11 and 12. Now you can also write short essay on my aim in life for kids in 300 words.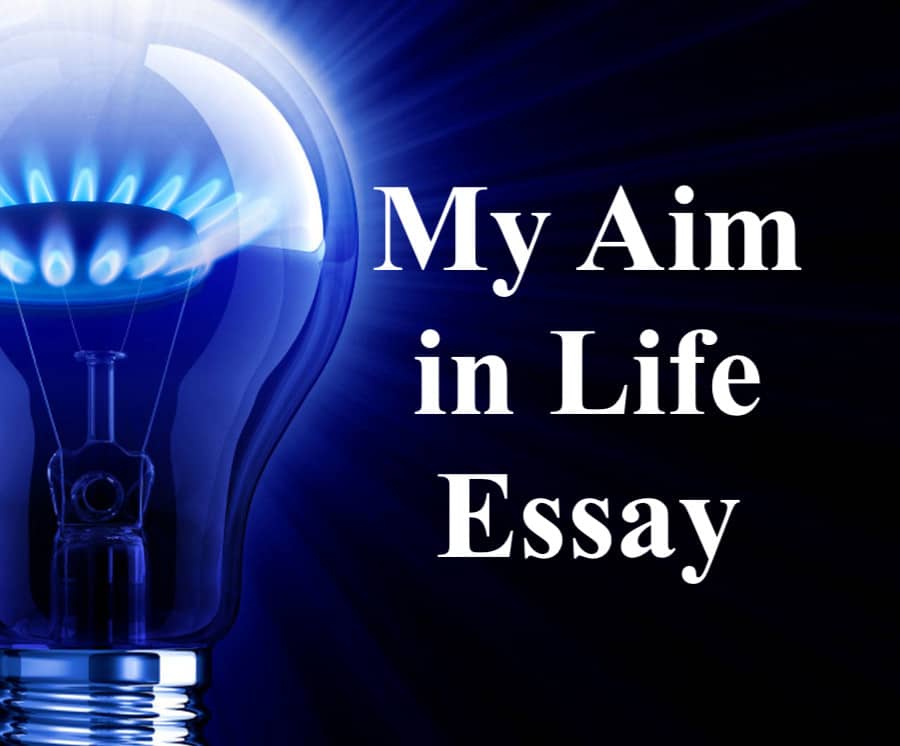 My Aim in Life Essay
Every individual has some or other kind of aim in life that encourages him to work hard and keep going in life. A person who has no aim in life usually keeps searching for peace and content in life as he has no idea what he actually wants in life. Every individual has a different aim in life that varies from the tastes and talents of the person.
Some people who are artistic in nature usually aspire to become singers, dancers, and painters. People who are quite studious and have no interest in art aim to become scientists, engineers or doctors. Therefore, the aim of a person depends on his mindset and nature of that particular person.
Well, I am also an ambitious person and aspire to become a teacher or a professor in life. I know this profession isn't going to make me a millionaire but surely this will satisfy my urge to serve the society and make it well-informed.
Being a teacher in the long term is my childhood aim and I will never change my aim no matter what. I have gone through many ups and downs in my life and therefore realize the importance of education in life. Education plays an important role in life as it makes us well-aware of the world and helps us bring positive changes in society.
Therefore, I wish to spread literacy in the world and aim to become a teacher who provides enlightenment to society. The darkness of illiteracy has already made this world miserable and wretched and hence I want to remove this darkness and see the world prospering. It is only through education that the nation can progress and achieve something credible. Specifically, I want to educate weaker sections of the society who merely get a chance to educate themselves and contribute to the growth of a country. In conclusion, if someone wants to accomplish their aim in life, they must work hard and should never give up on their journey to success in life.
Know More