My Favourite Teacher Essay
Read my favourite teacher essay in English language in 300 and 500 words. Learn essay my favourite teacher for class 1, 2, 3, 4, 5, 6, 7, 8, 9, 10, 11 and 12.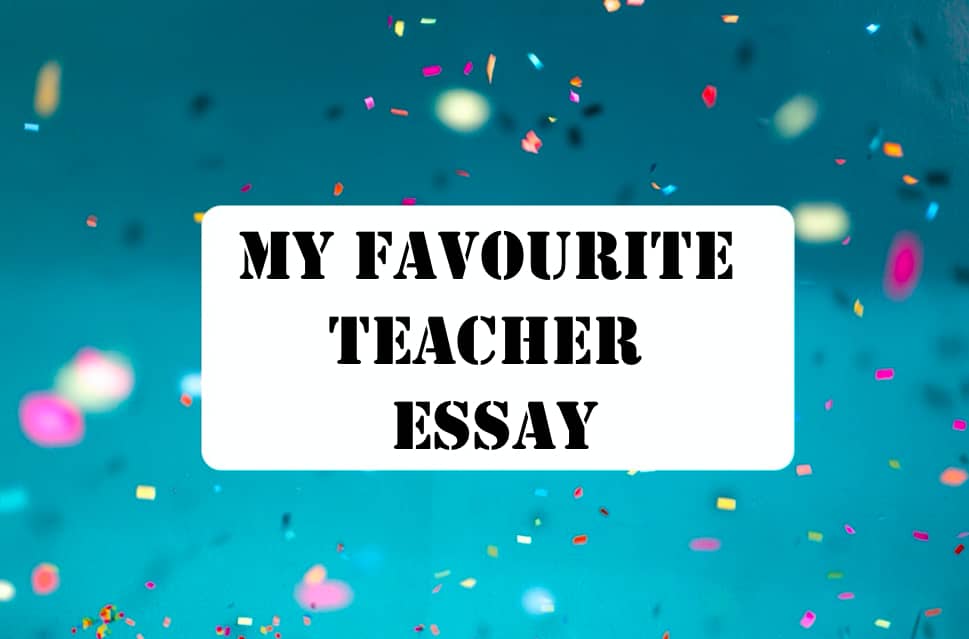 My Favourite Teacher Essay 300 Words
A teacher is the one who leads us in the right direction and inspires us to become successful in life. Teacher plays a significant role in every phase of life and helps us take the right decisions. Well, I want to mention here about my favourite teacher who is always there for me whenever I needed her. We came across various teachers in our life but there are some exceptional ones who always occupy a special place in our hearts. Mrs Monika is one of them and she taught us English. She is a woman with good values and moral character and I always admire her for being so generous and kind to all the students in the class.
She is nearly 35 years of age and possesses good physique. She is a motivational speaker and has been awarded many times for the same. I really appreciate her way of living as she is a very sober and positive thinker. She's well experienced in her domain and is always ready to help the students. Not only me, but there are other students as well who respect and consider her as their idol.
She has a master's degree in English and doctorate in the same. She's a confident and active personality and always makes us understand the importance of self-confidence. She believes in discipline and does not tolerate any kind of nuisance in the class. However, if someone tries to do something unacceptable, she does not scold or punish the students but politely make them understand everything.
I consider her as my idol teacher as she is well-versed in English language and literature and always teaches us in a well-structured way. I have high regard for her way of teaching and dealing with the students and I feel really fortunate to be her student. She even listens to our personal problems and helps us in sorting things out.
According to me, she's a perfect teacher and I will always commemorate her when I will pass out from the institution. Her personality and kindness is engraved in my heart and I wish to stay connected with her throughout my life.
Know More
Right amount of motivation and practice can teach one better than the training given to him in classrooms by teachers