Importance of Reading Essay
Read importance of reading essay in English in 300 words. Know more about short essay importance of reading in English for students of class 1, 2, 3, 4, 5, 6, 7, 8, 9, 10, 11 and 12.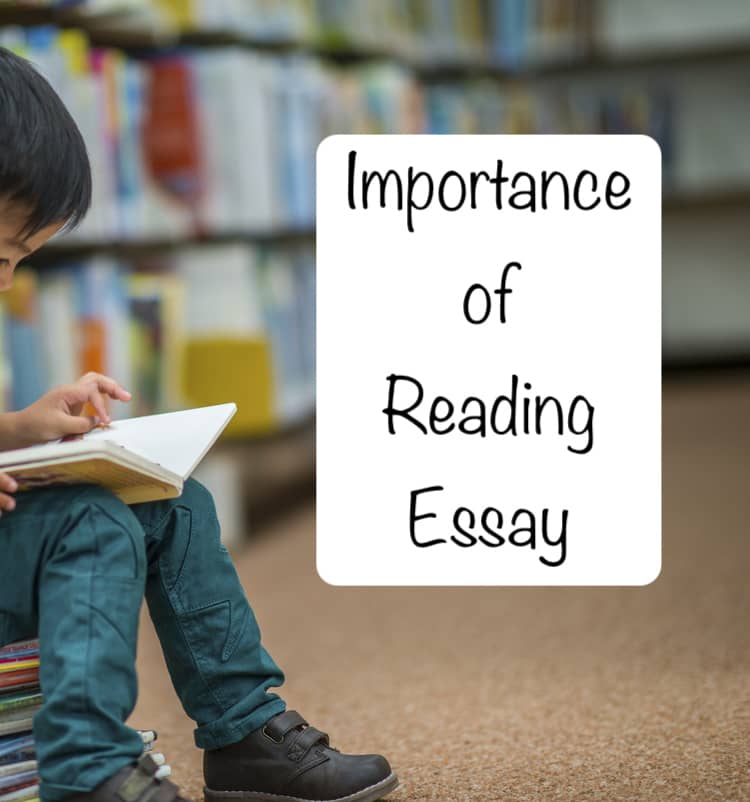 Importance of Reading Essay 300 Words
Reading is a valuable habit that one must practice enlightening their minds and souls. Reading good books leads you in the right direction and also improves your overall well-being. Reading enhances your imaginative power and inculcates patience within you. You can travel anywhere in the world with the help of travel books.
Not only this, but you can also enjoy anything anytime if you have the patience to read the books thoroughly. Readings make you more knowledgeable and also improves your vocabulary and language proficiency. You must read books in spare time or when you are feeling stressed, you can always resort to reading a book.
Reading provides us with numerous benefits such as it makes you more creative and takes your life into a positive direction. Reading makes you a better decision-maker as you can understand things more deeply and can consider them from a different perspective. It also enhances your communication skills and makes you socially acceptable.
With reading, you can acquire knowledge in different areas like cultures, arts, history, regions and much more. Also, if you want a break from your monotonous routine, you can always switch to reading books as it relieves your stress and makes you feel active and refreshed.
Well, a long journey can always be enjoyed if you read a book of your choice as it keeps you engaged throughout the journey. Hence, reading offers great pleasures in life and the one who reads is the one who has a different perspective towards life. Parents should inculcate the habit of reading in their children so that they can develop new skills and enhance their communication effectively. Reading makes your mind function efficiently and gives you the strength to handle every situation successfully. Therefore, we must read for at least an hour rather than wasting time on mobile games and social media.
Know More
Books are losing importance as a source of information
Should Libraries Invest In Technology Or Books
Can Books Ever Be Replaced By The Internet