A friend in need is a friend indeed Essay
Read a friend in need is a friend indeed essay in English in 300 words. Know more about an essay on a friend in need is a friend indeed in English for students of class 1, 2, 3, 4, 5, 6, 7, 8, 9, 10, 11 and 12.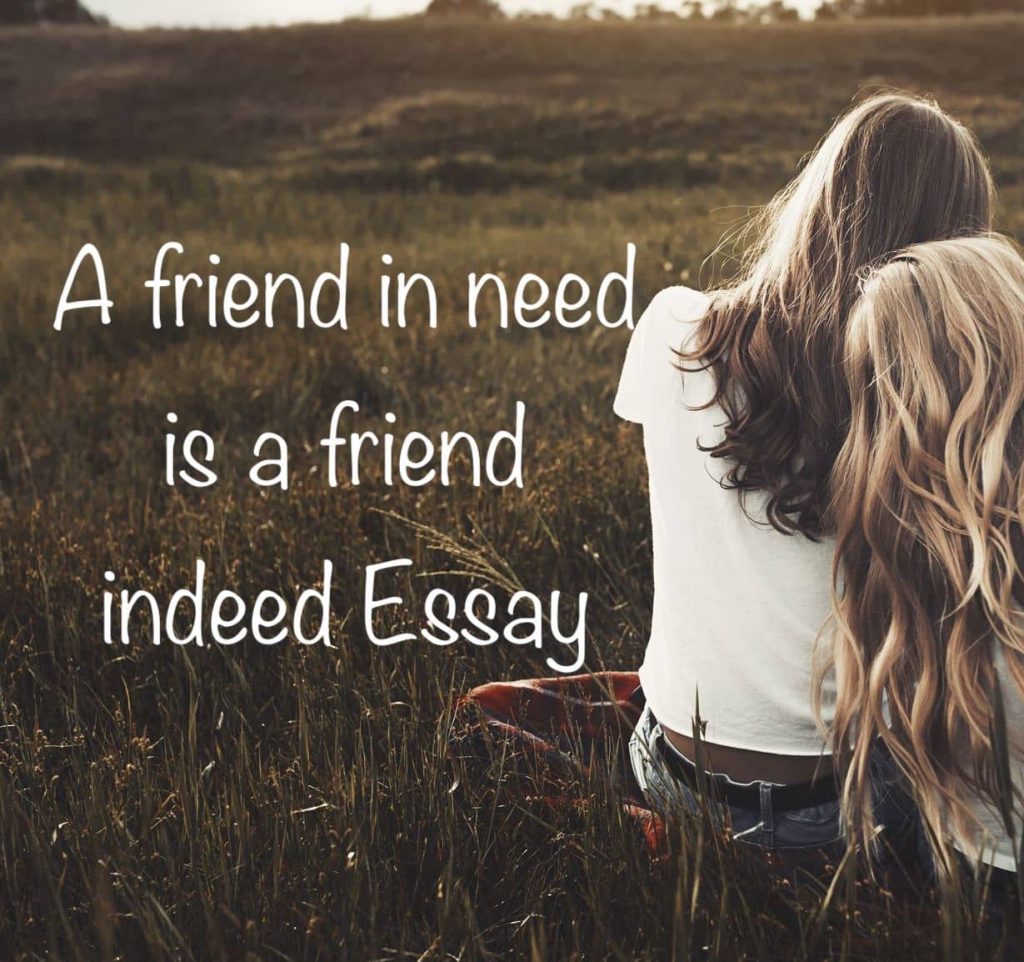 A friend in Need is a Friend Indeed Essay 300 Words
A friend in need is a friend indeed is an age-old phrase that carries huge importance in our lives. It basically suggests that a friend who truly respects and cares for you will always be there to help you in your good and bad times and he's your true friend whereas there are some people who intentionally become your friend to avail benefits from you.
Such type of friends does not love you from the heart and only come into the scene when they need you. Hence, we must make sure that we chose our friends wisely and should never become friendly with the people we don't like. It's not only about them, but it's about you also as you must help your friends whenever they are in need without any conditions.
Everybody surrounds you when you have good times, but the real test of friendship is when you are suffering from misery and despair. A true friend will always come up to help you come out of the problems without expecting to get something back from you. However, true and honest friends are very rare and cannot be found easily.
Also, a friend who cares for you will always support you in your dreams and encourages you to succeed in life. He certainly believes you and boosts your confidence in every phase of life. Loyalty is something that you can only expect from a true friend while others will always let you down many times and come with an explanation. Definitely, a true friend will never backstab and betray you no matter what.
Therefore, this phrase specifically explains the meaning of true friendship. So we must think before making any fake friends that could destroy our life. Genuine friends do not come into your life easier and when they come, make sure you never betray them for the sake of money or other reasons.
Know More