Ganesh Chaturthi Essay
Read Ganesh Chaturthi essay in English for students of class 1, 2, 3, 4, 5, 6, 7, 8, 9, 10, 11 and 12. Know more about essay on Ganesh Chaturthi 300 words.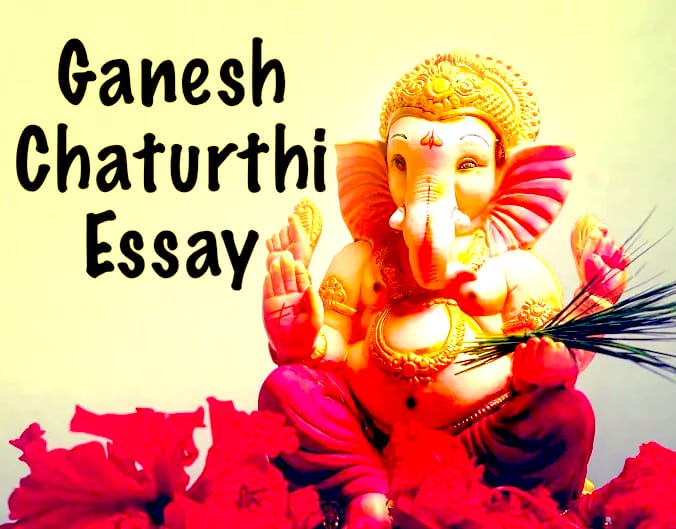 Ganesh Chaturthi Essay 300 Words
Ganesh Chaturthi is one of the prominent and delightful festivals celebrated in India. This festival is awaited eagerly every year as it brings in great joy and delight among people. Ganesh Chaturthi is celebrated throughout the country, however, people of Maharashtra celebrate it with great enthusiasm.
It is a Hindu festival and thus holds much importance in the Hindu religion. Specifically, this festival marks the birth anniversary of Lord Ganesha-also known in Hindus as "Vighan Harta"- an eliminator of all obstacles. People have a belief that Lord Ganesha comes every year to bring prosperity and eliminate evil from their lives.
On the commencement of the festival, people bring statues of Lord Ganesha to their homes with the belief that they will bring success in their lives and will help them get rid of all life sufferings. This festival brings people closer and inculcates values of unity in diversity.
Ganesh Chaturthi is an eleven days long festival, as people install Lord Ganesha's statues on the very first day of the festival and keep on doing prayers and celebrations till the eleventh day which is known as Anant Chaturdashi- this is the day when the visarjan of Ganesha takes place. Meanwhile, people sing prayers and devotional songs and perform aartis in front of the sacred statues. People keep on offering flowers and sweets to Lord Ganesha and especially the Modaks, which is considered to be one of the favourite desserts of Lord Ganesha.
In this, 11 days long festival, people get up early in the morning, take bath and start reciting prayers in front of Lord Ganesha. People wear new and clean clothes every morning and follow the rituals of chanting songs and prayers. People consider immersion of Lord Ganesha as freedom from all obstacles and sufferings of life. So, Ganesh Chaturthi is a festival of faith and people across India enjoy this festival with great zeal irrespective of their caste and religion.
Know More