Childhood Memories Essay
Read childhood memories essay for class 1, 2, 3, 4, 5, 6, 7, 8, 9, 10, 11 and 12. Know more about an essay childhood memories in English for students in 300 words. Write a short essay on childhood memories for students.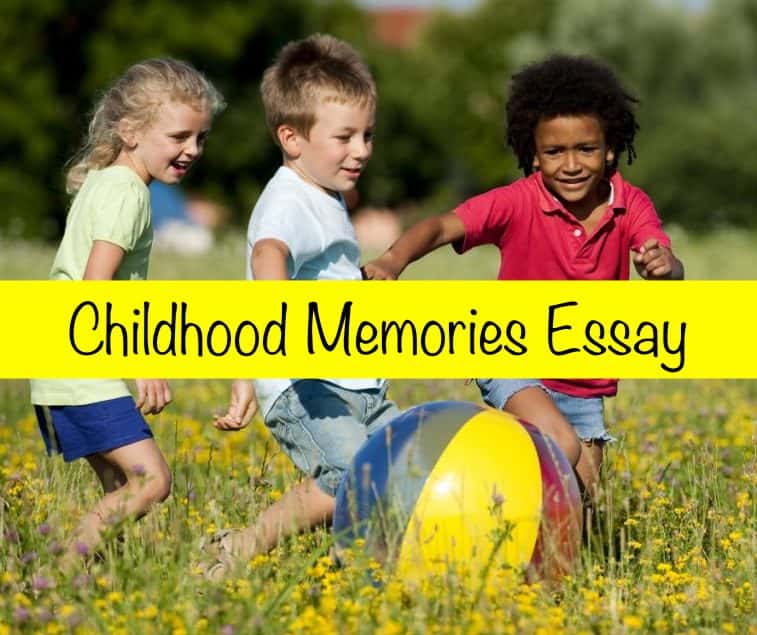 Childhood Memories Essay 300 words
A memory is something that is a house to different kinds of events that occurred in our lives and it also contains knowledge that helps us in better decision making. Every person has some kind of memories which may be good or bad. We have long-term and short term memories in which the former implies to the memories formed a long time ago and the latter one are those from recent times. Usually, there are memories in our life which sometimes cheers us up and help us get through the tough times.
Well, childhood memories are a significant part of our lives as these memories usually include care-free and enjoyable days without any struggle. Childhood is one of the most delightful periods of our life and we make many commendable memories during this phase of life. Good childhood memories help in shaping a good future and mind and also make us lead a happy and blissful life. No doubt there are people who suffer from bad and traumatic childhood but that doesn't mean they don't emerge as good individuals. In fact, they have struggled a lot in life and have the strength and power to face different challenges of life.
Childhood memories play a great role in our lives as whenever we feel bad or depressed about something we can remember them and feel happy and delighted. Such memories keep your inner baby alive and this baby comes out in different situations.
It is indeed true that every person has an inner child within which a person usually hides due to various circumstances. Nevertheless, whenever they get a chance to exhibit their inner desire and child, they do it freely without caring about the others surrounding him. So, in conclusion, I can say that most of the times' childhood memories keep us alive and happy and we feel even happier when we share such memories with others.
Know More