Essay on Time
Read an essay on time for class 1, 2, 3, 4, 5, 6, 7, 8, 9, 10, 11 and 12. Know more about an essay on importance of time in English for students in 300 words. Write a short essay on time and tide wait for none.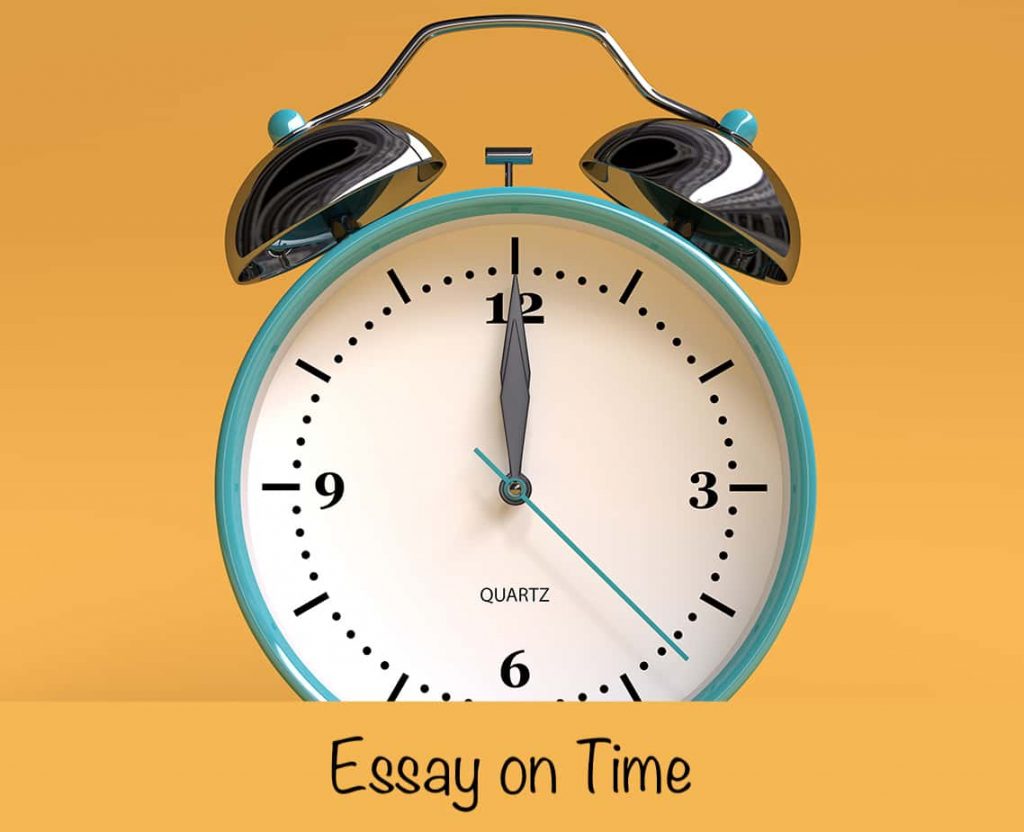 Essay on Time 300 Words
Time is the valuable asset of life and we should not waste it on unnecessary activities that hold no importance for the future. Time once gone can never come back, so it is crucial to understand its importance and use it wisely to make the best out of it. A person who values time more than anything has the potential to grow and succeed in life.
Time plays a significant role in the life of an individual as everything we do and perform is based on time. From our childhood only, we started doing everything according to time. Getting up early, going to the school and sleeping-all these activities were executed according to a proper time schedule. Hence, time forms the basis of our daily life schedule.
We should utilize time effectively which includes prioritizing tasks and making a time table to conduct everything according to its importance. In order to manage your life, you need to set a proper schedule for everything you do in 24 hours. Once you start doing everything on time, your life will set its goal and you will surely meet success in your life.
Time management increases your productivity and enables you to become successful in life. It is a driving force that keeps you on the right path and helps you choose the right direction. Time management also helps you balance your personal and professional life and keeps you happy throughout your life.
Time can make you a king or a beggar in a matter of seconds so it is important for you to realize the worth of time. Students must know the criticality of time, only then they could achieve something in life. Every individual must practice doing things according to a set time table so as to enjoy every small thing in life. Time is the greatest blessing of God and we cannot waste it on sticking to social media and playing games. One must realize its significance to make their life better and blissful.
Know More
Earning more money and having less time OR having more time and less money