Online Shopping Essay
Read online shopping essay for class 1, 2, 3, 4, 5, 6, 7, 8, 9, 10, 11 and 12. Know more about essay on online shopping in English for students in 300 words. What is the advantages and disadvantages of online shopping essay.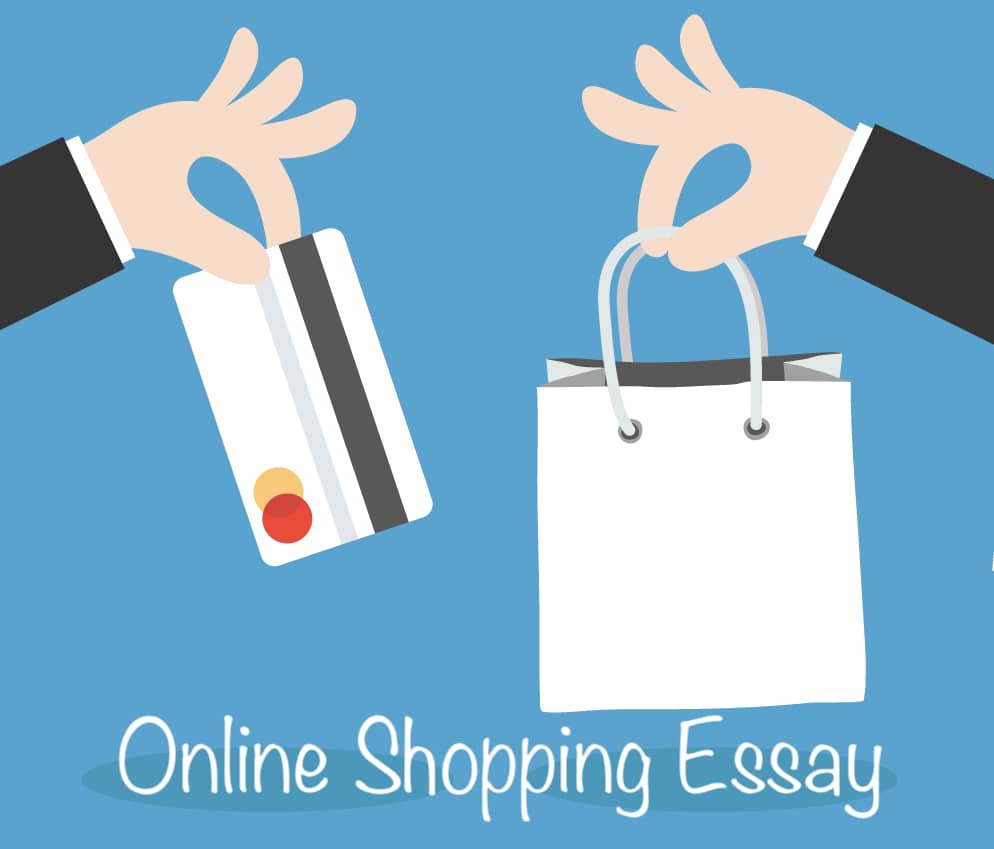 Online Shopping Essay 300 Words
With the advancement in technology and science, people can now do various things at the comfort of their homes and one such thing is online shopping. It has gained a lot of spotlight due to its ever-increasing demand and craze among people. Online shopping refers to the way of purchasing things online without actually going to the physical stores. People nowadays are busy earning their livelihood and they hardly get any time to go for shopping, however, with the advent of online shopping, they can now order anything be it clothes, footwear, gadgets, appliances and much more.
There are numerous advantages of online shopping, let's take an insight into it.
Online shopping is the best option for people who do not have much time and are busy in their office and business work.
It is a convenient way for the people who cannot withstand crowded places and malls for shopping so they can sit at their home or office and can order anything anytime.
Online shopping offers a vast variety of options which is not possible with physical shopping. You can browse through different websites and can choose the product according to your requirements.
Online shopping does not require physical cash and you can make payments through your debit or credit cards although you have an option of cash on delivery.
Well, everything comes with some disadvantages as well. Although online shopping is easy and convenient, however sometimes it disappoints you as things ordered online may not seem the same when they arrive at your door, the colour, the size or something else can be different from the actual item. Also, there are some websites that are fake and provide you with great offers to tempt you and befool you at the end. So it is important that we should do online shopping wisely and with much care in order to avoid any kind of chaos later on.
Know More
Large shopping malls are replacing small shops
Large shopping malls are replacing small shops