Essay on Grandparents
Read an essay on grandparents in English in 300 words. Know more about grandparents essay in English for students of class 1, 2, 3, 4, 5, 6, 7, 8, 9, 10, 11 and 12. Write an essay on importance of grandparents?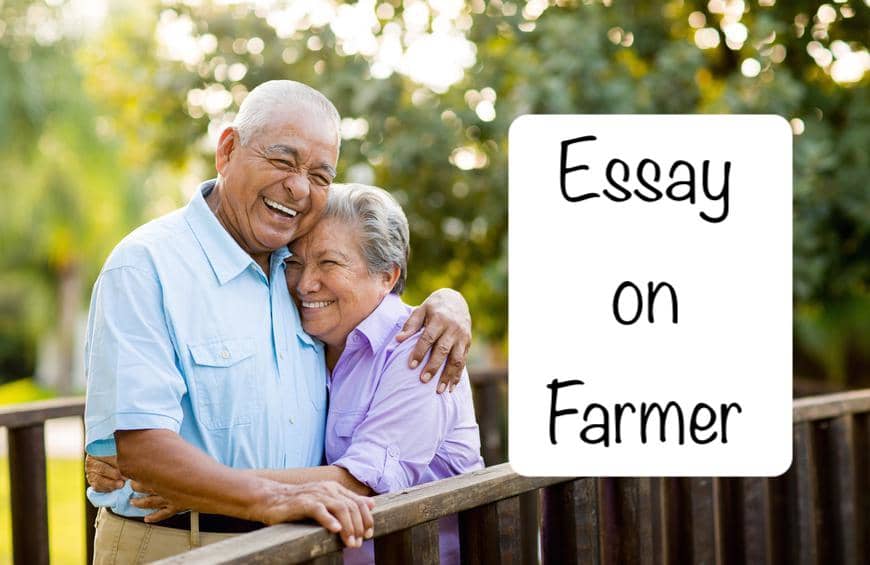 Essay on Grandparents 300 Words
Grandparents occupy a special place in our hearts as most of us have some of the best memories of spending fun and quality time with our grandparents. Many children use to stay at grandparents house after school or during their holidays and this time was one of the best times of their life as they get too much love and pampering during that time.
Grandparents have a huge love for their children and grandchildren and they really enjoy spending time with them. Usually, working parents tend to make their children stay with their grandparents so that they can get complete love and care. Children who get an opportunity to stay with the grandparents are really fortunate and possess great moral values.
Children who are nurtured in the warmth of their grandparents have great respect for society and the people. Grandparents usually tell stories based on their own life to help the children learn about the challenges of life and ways to face them confidently. Children brought up in the solace of grandparents learn great things in life such as honesty, gratitude and generosity. They always advise us the best things in life, so that we always follow the right path, and should not indulge in illicit activities.
Grandparents always believe in our dreams and aspirations and encourage us to pursue them in any situation. They always pray for our happier life and want us to succeed. They are the one who loves us unconditionally and forgives us for our mistakes.
They are sometimes strict to us but there's always a good reason behind their strictness. So we must respect and care for our grandparents and should always listen to them even after we grew up. Their guidelines are always beneficial for us and we should always visit them once in a while to make them feel that they are still valued and respected.
Know More
Are parents legally responsible for their children's behavior
Should Parents Be Held Legally Responsible for Children's Act