College Life Essay
Read college life essay in English in 300 words. Know more about essay on college life in English for students of class 1, 2, 3, 4, 5, 6, 7, 8, 9, 10, 11 and 12. Write an essay about college life.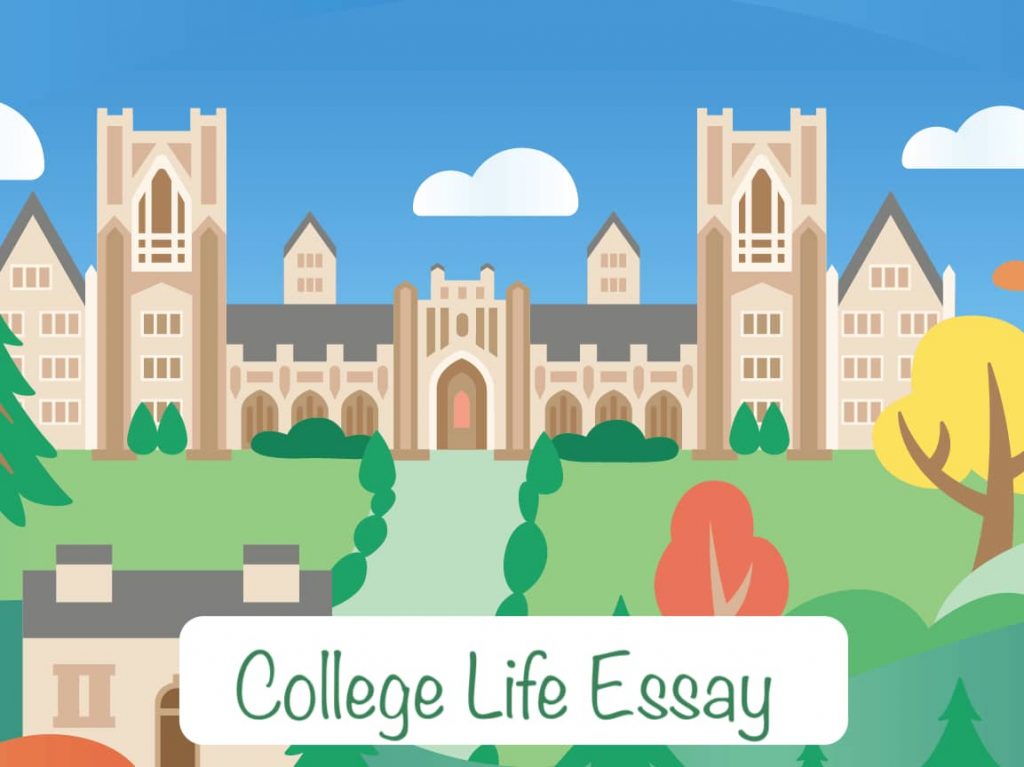 College Life Essay 300 Words
College life is an unforgettable experience of one's life and it plays a significant role in shaping our personality and future. College life gives us new experiences every day and we come across various things which were not known to us earlier. Many students party hard and enjoy their life as much as possible during their college days.
They carry a different style and attitude during college life, however many of them get more serious about their studies and future life. College life gives us a lot of funny memories that we usually memorize when suffering from hard times. It's true that college life will never come back but people cherish all those moments spent in the college.
However, everyone is not fortunate enough to experience that life as many people do not have a good financial background to afford the expensive college fees and hence miss the opportunity of enjoying their life. College life is not only about enjoyment with friends but many students end up meeting the love of their life in the college. These love stories are a part of every college student leaving some exceptional cases though. On the other hand, college life exposes us to new challenges every day as we have to socialize with people who are unknown to us. Also, students get more confident and independent once they are college students.
Professors are no longer going to teach us everything in the college so we learn to fight our own battles and decisions. Nevertheless, college life also plays an important role in shaping our future and helps us chose the field of interest.
Hanging around with a bunch of friends and bunking the classes for movies and fun are some of the common moments for every college student. Sitting in the canteens and having tea and snacks with a group of friends are some of the best memories of life. Everyone who has experienced these moments wishes to go back to this life to again enjoy them.
Know More
People attend college or university for many different reasons