Tourism in India Essay
Read tourism in India essay in English for kids of class 1, 2, 3, 4, 5, 6, 7, 8, 9, 10, 11 and 12. Know more about short essay on Tourism in India in 300 words. You can learn the development of tourism in India essay and eco tourism in India essay.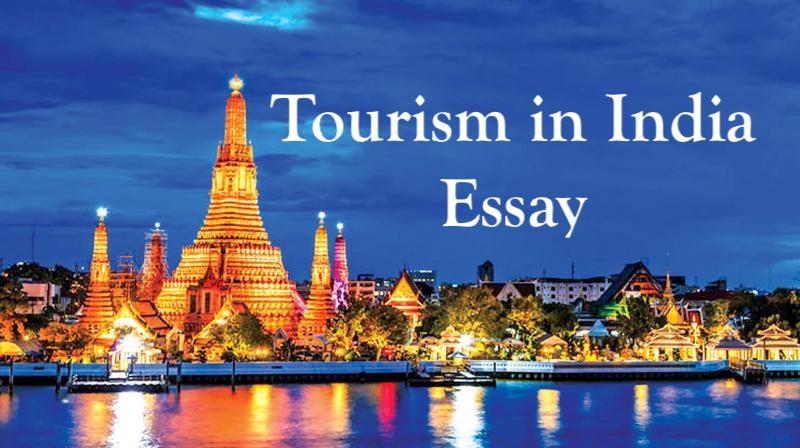 Tourism in India Essay 300 Words
Tourism plays a significant role in increasing the economy of any country. Well, tourism is defined as an activity wherein a person travels from one place to another in order to enjoy the beauty and culture of that particular place. Tourism is a great source of generating money and can be seen in developed as well as in developing countries like India. Tourism directly helps other industries to bloom such as transportation, entertainment, hotel industry, wildlife and much more which has consequently raised more job opportunities. Therefore, tourism has managed to raise the economy of India directly or indirectly.
India is a land of diverse culture and is a blend of various religions and arts. India has been invaded many times but she has retained its originality and managed to exhibit everything in its own form. India has been attracting many tourists from around the world due to the vast traditional culture and regions. There are numerous monuments, forts, museums, historical places, religious places, and recreational places that offer great entertainment to visitors. Every region in India has its own exclusive art, dance, culture, handicrafts, music and people. Thus people enjoy exploring different things in one country.
Famous tourist attractions in India include Agra, Jaipur, New Delhi, Shirdi, Goa, Mumbai, Varanasi, Hyderabad, Mysore, Badrinath, and of course various hill stations that exhibit a lot of beauty and offer great entertainment.
Well, tourism in India is thriving and the government has taken many steps to promote tourism, thus helping India to develop economically. Also, many campaigns have been started to encourage tourism such as "Incredible India" with the slogan "Athithi Devoh Bhavoh". India has witnessed growth in the tourism sector from the past so many years and thus the overall development of the country largely depends on the tourism department.
Know More