Essay on My Favourite Game
Read essay on my favourite game in English language in 300 words. Know more about short my favourite game essay for students of class 1, 2, 3, 4, 5, 6, 7, 8, 9, 10, 11 and 12.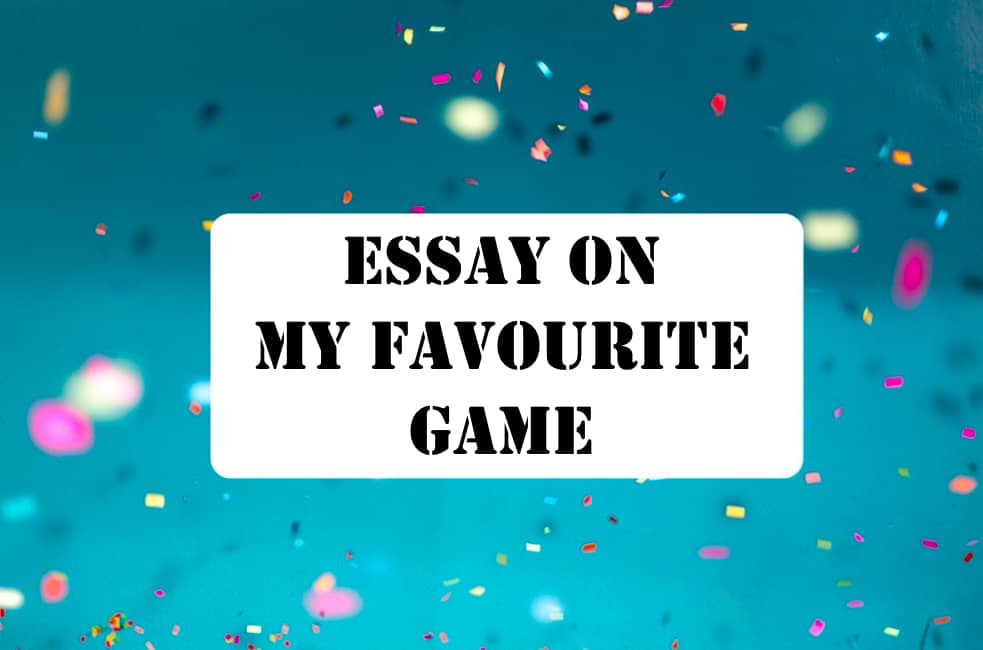 Essay on My Favourite Game 300 Words
Playing games are considered healthy as they are a form of exercise that benefits our body and immune system and increases our strength considerably. It also keeps us fit and prevents us from many diseases. It is beneficial to have some physical hobby as a part of your daily routine. Doctors also recommend playing outdoor games as they provide us with many benefits. There are various outdoor games including cricket, football, badminton, basketball, tennis, etc, however, my favourite game is badminton.
Playing badminton makes me feel happy and energetic and I love playing it in my spare time. Initially, I started playing this sport at the age of 10 with my dad. Since then, this game became my passion and I always wanted to become a professional badminton player whenever I get a chance to do so. This game is a healthy sport and involves a lot of physical exercises. Therefore, it acts as a great stress buster and gives me relief whenever I feel low and hectic.
I always prefer playing outdoor games rather than playing games on mobiles or computers. Mobile games are such an addiction and put bad impact on the eyes and mental health. Well, badminton is something that always draws passion out of me. I play it with great zeal and energy. One of my friends is a great badminton player and he has also played at the national level. In the evening, we go to a badminton court near my house and play there for hours. He has taught me many techniques in badminton as he's a pro player. I am not that typical sports player but yes I would love to become a professional one.
I am always trying to improve my skills in this game and I am waiting for that day when I get into a team of professional players and represent my country for the same.
Know More