Important Points To Remember While Writing PTE Academic Essays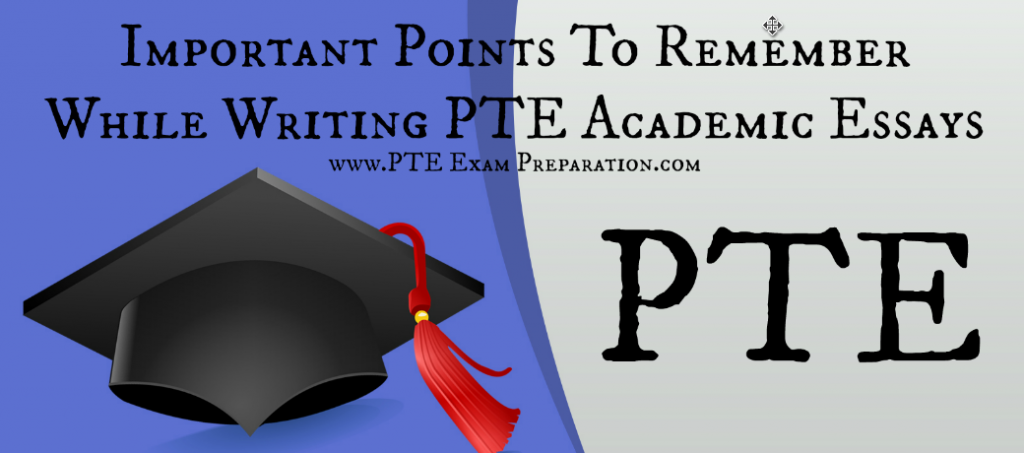 Important Points To Remember While Writing PTE Academic Essays
Example –
Question – TV has two roles – "Awareness And Entertainment", which role do you think is more important?
In this example the examiner has given you two roles "Awareness" and "Entertainment" and you are supposed to pick one. If you are writing like advantages, disadvantages of Tv or any other information, your marks will be less in writing.
PTE Academic Essay Writing Sample
Steps to keep in mind to score well –
1. – First of all, we'll choose one role and well support it. Basic role to choose one role which you think is important and support it that why it is important. Nothing else is required.
2. – Again we are not going to write any other personal experiences.
3. – Don't contradict your own statement in the paragraphs.
What are the things to avoid –
These are the wrong answers –
1. – If you have written advantages and disadvantages of TV.
2. – If you have given your opinion.
3. – If you wrote anything else regarding TV.