How To Improve Oral Fluency And Pronunciation In PTE – Tips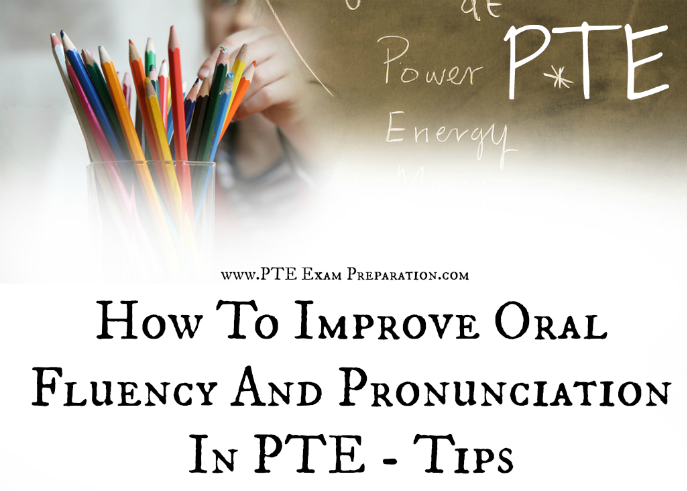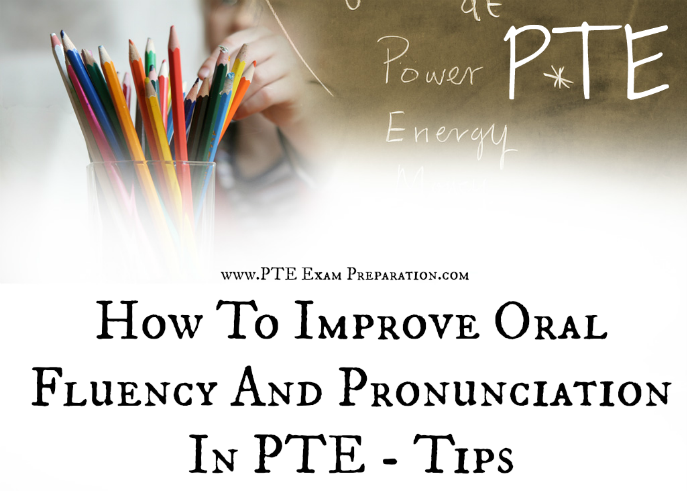 How To Improve Oral Fluency And Pronunciation In PTE – Tips
Here are a few tips & techniques to improve your oral fluency for PTE Academic Exam –
1. – Read everything aloud – Make sure when you read a newspaper or you read any book or you are reading some from your mobile or using social networking site like Facebook just read everything aloud because in our mind we can read everything fluently while we talk loudly, we can't just improve our fluency. So make sure from now onwards you gonna read everything aloud. (This topic as well)
2. – Talk to yourself – Talk to yourself may sound silly to some people, but it is the best way to improve fluency. For improving fluency, make sure you are talking to yourself in English. Just make any conversation yourself, maybe in front of the mirror to get confidence and just try to talk yourself related to any topic.
(Improve your Pronunciation for PTE Academic Exam – PTE Pronunciation Tips)
3. – Don't walk fast or slow – Don't talk way too fast or way too slow. Make sure the voice and the speed is normal. Don't alter your fluency in every part of speaking section. If you have stated in particular speed, try to maintain the same speed. It will be maintained automatically until you try to alter it. Don't just try to talk fast in some of the questions and vice-versa.
4. – No reputation – Don't try to repeat anything. If you have made a grammatical error, don't try to correct it again. E.g. While describing the graph, you have said 70% the figure was 20%, like if you said the import was 70% instead it was 20% (don't get confuse and start say oh…ohh ohh.. i am sry it was 20%).
5. – Hesitation – There should be no hesitations – Don't worry about the content too much – Most of the time we lose our fluency when we just worry about the content. Suppose there is a graph and we are unable to understand. Just make sure you are talking, don't worry about the content too much. Suppose you said this figure is 60% as it was 72%. If you said it once don't try to be accurate in the content. To score better marks make sure you talk smoothly.
6. – Don't try to use very sophisticated difficult words because they don't matter – For using sophisticated words you will not get any marks. If you use very high-fi vocabulary and if you are an average speaker and you are not confident with the sophisticated language, then there is no need to use those words. There are no extra marks for your vocabulary, so just keep it simple.