Steps To Check PTE Academic Test Score Result Online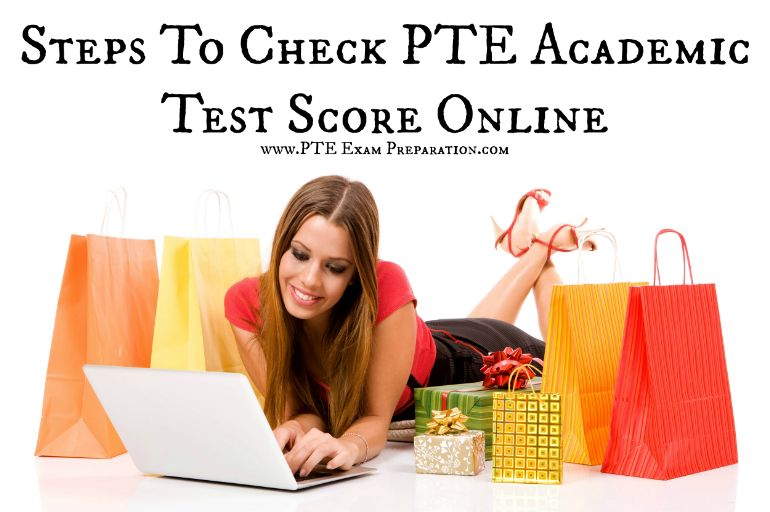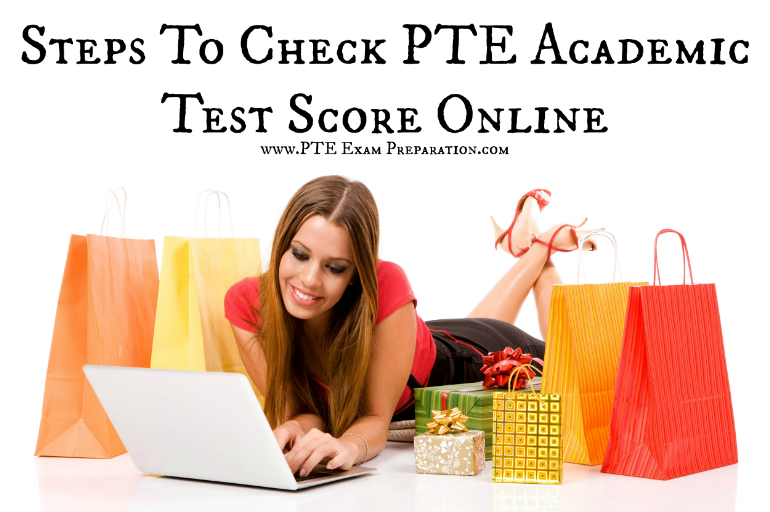 By virtue of being a computer-based exam, most of the students get their score in two to five days from the date of the test. Because the PTE results are issued electronically, so results will be available online within 5 working days from the date of your test.
Steps To Check PTE Academic Test Score Result Online
On the official website of Pearson, you need to wait for 5 business days. In that particular five days, you will see – "Taken/ scores not reportable/ scores reportable/ on hold". You'll have your scores within 24 hours after the status is scored reportable. In your Pearson account, you will also receive an e-mail containing full score report. After receiving e-mail, you need to log in with your respective username and password.
Steps to check PTE Result –
1. Go to your Pearson account
2. Enter log in details
3. Click "My Account"
4. Click "View Score Report"
5. Download or save your PTE Score
Validity – PTE Academic scores are valid for up to 2 years from the date of the exam. After 2 years, the Pearson score automatically removed from the site and no longer exists.
What to do, if you have not received e-mail?
First of all, check your junk or spam email folder. (E-mail will be sent only when your results are available). After checking, if there is nothing or you have not received any message, then contact Pearson.
If your result is on hold, what does it mean?
Authorised person of PTE investigate even minor issues, so if in their investigation, they detect any possible irregularities in your test or if you fail to adhere to the terms of the test, your result could be cancelled.