Highlight Incorrect Words PTE Practice With Answers – Sample Test No. 4
PTE SAMPLE TEST LISTENING HIGHLIGHT INCORRECT WORD – Hear recording carefully and find out the incorrect words which are different from the transcription and what the speaker(s) said. These type of question requires you to listen for and point out the differences between a recording and a transcription.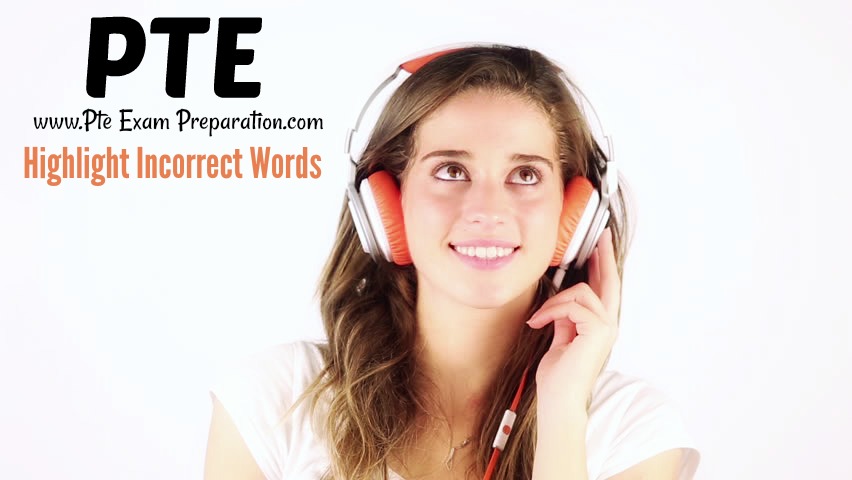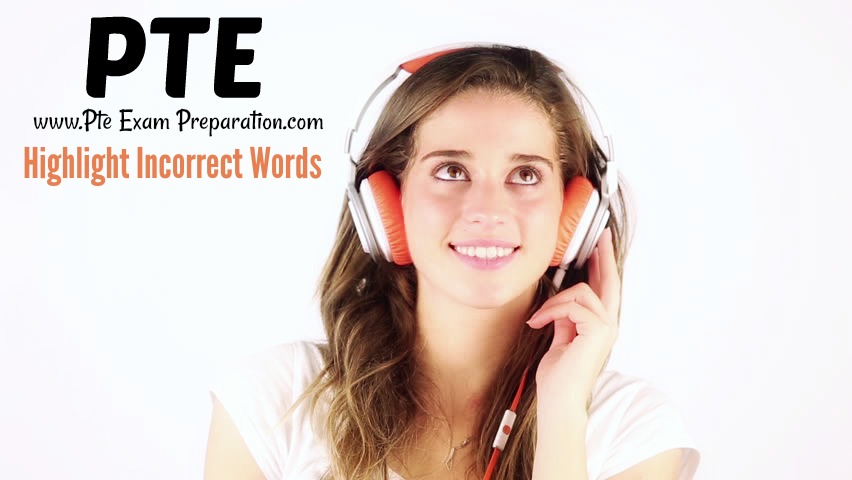 PTE MOCK TEST: HIGHLIGHT INCORRECT WORDS
7. – Listen to the recording and highlight incorrect words.
The highlight of energy drink is that a single energy drink contains more sugar and caffeine than you should have in a day. Along with this, there are many ingredients that haven't been researched thoroughly. Plenty of alternative energy drinks available in the market which offers a healthy energy boost without the risks. Excessive caffeine consumption can cause serious health problems like blood pressure or heart rate regulation and is very dangerous for pregnant women's.
For Answers Click Here
contains, should, researched, energy, dangerous
8. – Listen to the recording and highlight incorrect words.
Jessy Fitch is reliable sales employee of Johnson and Johnson Ltd. Jessy is one of the old employees and company can count on her work. She works hard for sales that too in specific time. She now all the procedures and policies which make her work easier. She has been in the current position of sales head for last 5 years, but she has not been promoted recently, which is her basic concern now. The pay is good, her supervisor is fair and doesn't overload her with work. Moreover, she got good relations with other employees as well. She is the member of company table tennis team and basketball team. Now she is thinking for a job change due to delay in her promotion.
For Answers Click Here
sales, easier, last, work, thinking
9. – Listen to the recording and highlight incorrect words.
The Taj Mahal is almost about 400 years old and is struggling with the age. The government decides to ban cars from that particular area to protect the Taj Mahal from the population. The Taj Mahal is losing its pearly sheen due to acid rain and air pollution. The number of tourists is also wearing down year by year. The tourist body wants the ASI to cut short the maintenance period. Tiwari said, "We are not against cleaning the Taj, but the authorities should look at all parties associated with tourism".
For Answers Click Here
almost , area, and, year, look