Essay on Positive Impacts of Tourism In Developing Countries
Importance of tourism or what are the negative and positive impacts of tourism for developing countries?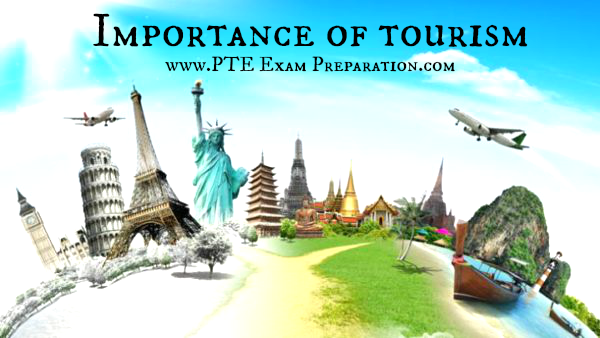 Positive Impacts of Tourism
Who does not want to roam around the world with family and friends? Due to this, enhancements in air travel increased the frequency of visiting new places. Tourism is a blessing for underdeveloped countries. The government of the respective country should properly manage the tourism department, else it is a drawback if it is not taken into consideration.
Tourism can be the main source of income if the country takes full care of their tourists. The government should take care of proper infrastructure, facilities and other necessary requirements of tourists. In many countries of Europe, tourism is the main source of revenue generation which is helpful for the development of the country. The government should utilize the natural resources in a better way to attract tourists. Tourism not only helps in creating income but also creates employment. For instance, people earn money by doing tourist guide job.
The country like "Bali" is such a great example in front of all which is fully dependent on tourists. Their tourism changed the country's image worldwide. On the other hand, there are many African countries which are home to African lion, which is a rare animal. Tourists do not prefer to visit underdeveloped countries due to lack of facilities and infrastructure.
To conclude, tourism is very much important for all countries because of its many advantages. It is predicted that in coming years,  tourism will reach heights by giving a great contribution to the countries economy.