Value added by travel in education PTE Essay
Value added by travel in Education. Is travel a necessary component of education or not? Will student sitting at home have more knowledge?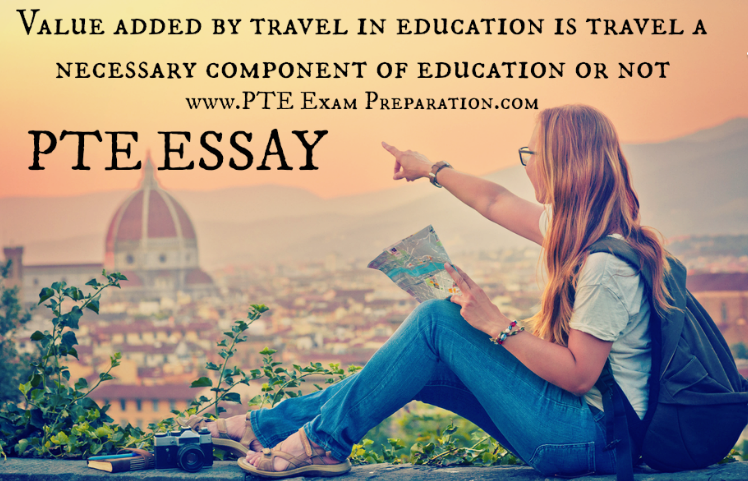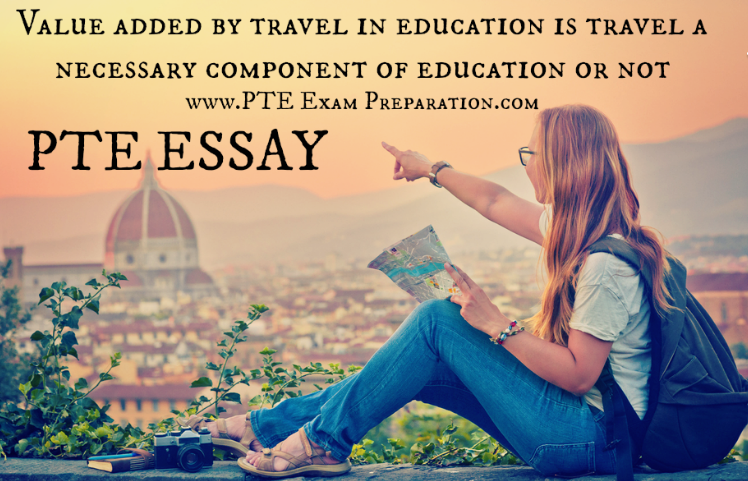 Value added by travel in education PTE Essay Writing Examples
Today's globalised scenario has opened many opportunities and people can move to another place for the further advanced level of studies without bearing any type of hurdle. But the question is whether travelling to another country for higher education is justified or not.
In this era of advanced technologies, education is one of the important foundations for the personal, social and economic development of an individual. International standards set a new trend for youngsters to expand their knowledge and education beyond their domestic standards. An individual adapts himself to different environments which help him to survive till the last stage of life. Addition of a foreign qualification in the resume helps an individual with better international career opportunities. For instance, a student with MBA degree from a recognised international institution gets priority as compared to others.
Foreign travelling for higher education is must these days as competition in the field of education has increased, and one needs to be physically present in order to assess the competition he is dealing with. It sharpens overall growth and adds practical knowledge which cannot be attained through only books. In fact, those who spend more time on travelling have a broader view of life because they tend to be more independent, which is very important for academic study and research.
In a nutshell, travelling is an important element in an individual's life for higher studies which in turn is an important step towards success in this world of competition and survival.
Recent Essay Topics –
Endangered Animals Vs Human Needs
Genetic Engineering Advantages And Disadvantages Essay