Actions speak louder than words. Do you agree or disagree with this statement?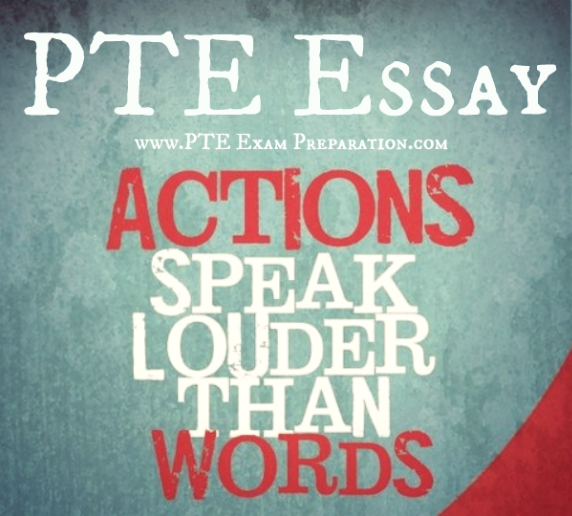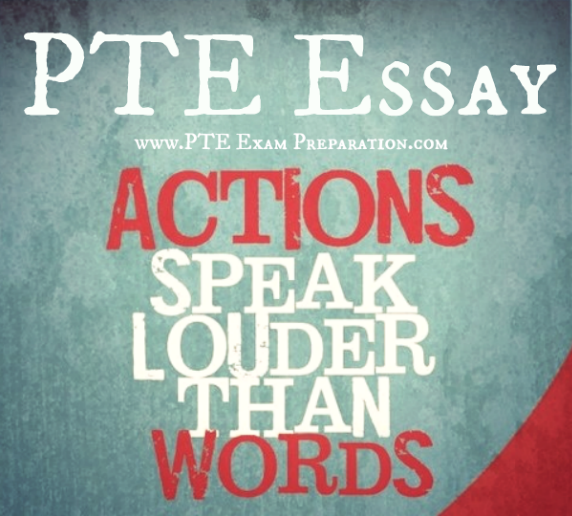 PTE Agree Disagree Essay Topics – Actions speak louder than words
To say something or to do something are two different things. I completely agree with the statement "Actions speak louder than the words". Actions show our reaction while words show our opinion towards different things. There is a popular saying "Think before you speak" this is true we should pay attention to our words also but I think we should more focus on our actions because people judge anyone with their actions.
You must have experienced that people say something and do something else, so we judge that person with their actions only. Have you ever done this, have you ever said something and then done the opposite. I think yes you also have done this because I think we all have done this in our lives.
People remember our actions, not words that is why they say do not talk much just act because actions speak louder than words. Sometimes words are the lie but actions aren't. We have seen people who easily break their promises which they make to someone because words do not matter for them or for anyone. That is why I said I strongly believe "Actions speak louder than words".
We can take the example of politicians here that will be a good example of Actions verses Words. In most of the cases, we all have seen that they make many promises to people especially before elections but they never perform, they never convert their words into actions.
Another example we can take of love and care. If we love someone or care for someone you have to show that in your actions, words can't express your emotion and care for someone. So we can see how important our actions are, sometimes you impress someone without even saying anything. The way you act shows your emotions, your attitude and your opinion for something.