Essay – Learning A New Language At An Early Age Is Helpful For Children
Learning a new language at an early age is helpful for children. Is it more positive for their future aspect or have some adverse effects. Agree or disagree? Advantages or disadvantages?
You should spend about 20 minutes on this task. You should write 200-300 words.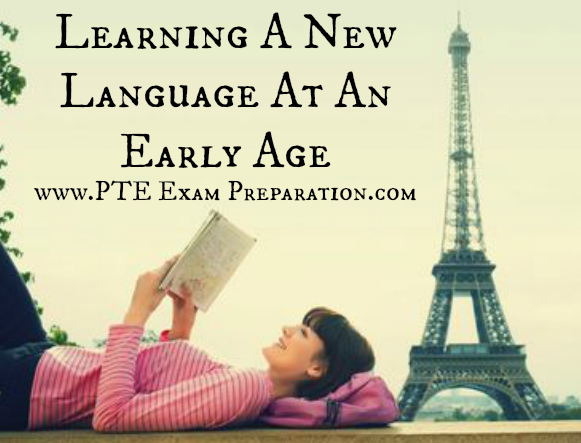 Learning A New Language At An Early Age Is Helpful For Children
Many people think that learning a new language at the early stage of life is very much helpful for the child to gain vast knowledge. While there are also some people who think that this new language creates an adverse effect on child's thinking. Before reaching any conclusion, first, we will discuss the positive and negative effects of learning a new language at the early stage with examples.
Multiple languages are the symbol of friendship and peace and when a person communicates with the citizen of another country in their language, then the level of respect and honor increases. Understanding multiple languages are always beneficial for those who normally loves to travel different countries. Learning new languages at an early age is very beneficial because as they grow up, they may be required to converse in multiple languages for business purposes.
Children are not capable of understanding complex structure along with the grammar of the new language. At the early stage, children learn native language easily because of the entire suitable environment. For instance, parents enroll their children in English medium school for better education but children easily talk in native language while playing with neighbors. This is only because children feel comfortable when speaking in the native language. Secondly, if we force children to learn a new language at the early stage when they feel pressure and lose interest in that subject.
In conclusion, learning new a language is beneficial which will help them to interact with another part of their country or world but children must be guided well to avoid nefarious parts of other society which may come with the new language.