PTE Essay Writing Template, Length & Method Explained – Tips & Tricks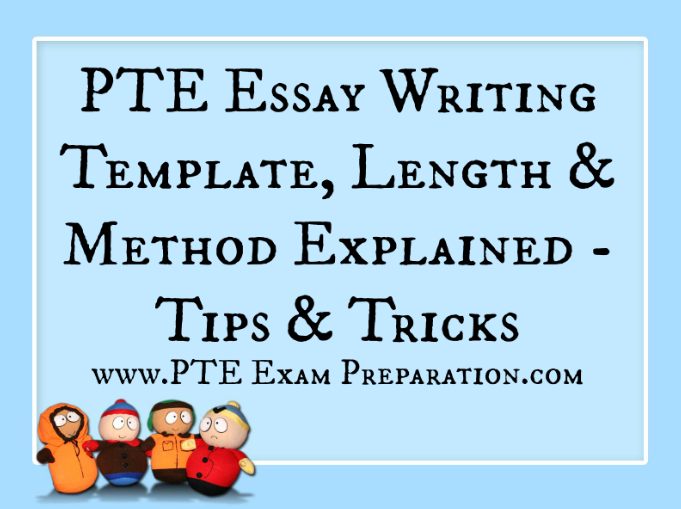 PTE Essay Writing Template, Length & Method Explained – Tips & Tricks
All we need to do is we are writing 200 to 300 words essay.
Let's talk about length of an essay –
You should always prefer writing an essay between 270 – 290 words. There isn't any role as long as you have written 200 to 300 words you will get two marks.
But why we prefer 270 to 290 words? Because you can write more content as compared to 200 words essay. You can write more content in 290 words essay.
Tips –
1. – So this way what you can do is – you can add more vocabulary. In those particularly 70 words you can add three-four fancy vocabulary words. This way you vocabulary marks will be more and your written discourse marks will be more, so ultimately your writing marks will be more.
2. – If you don't have time or typing is not fast so just don't write 70 words more. Then 200 words are enough. If we are writing an essay more is always better which is 270 – 290 words. Which will get you more marks in vocabulary and content.