PTE Repeated Listening Questions – Summarize Spoken Text 3
PTE Summarize Spoken Text –  You will hear a short report. Write a summary for a fellow student who was not present. You should write 50-70 words in 10 minutes to finish the task. Here are PTE Repeated Listening Questions from Summarize Spoken Text section.
We are providing sample response for your convenience. Don't forget to share your own summary through comment box.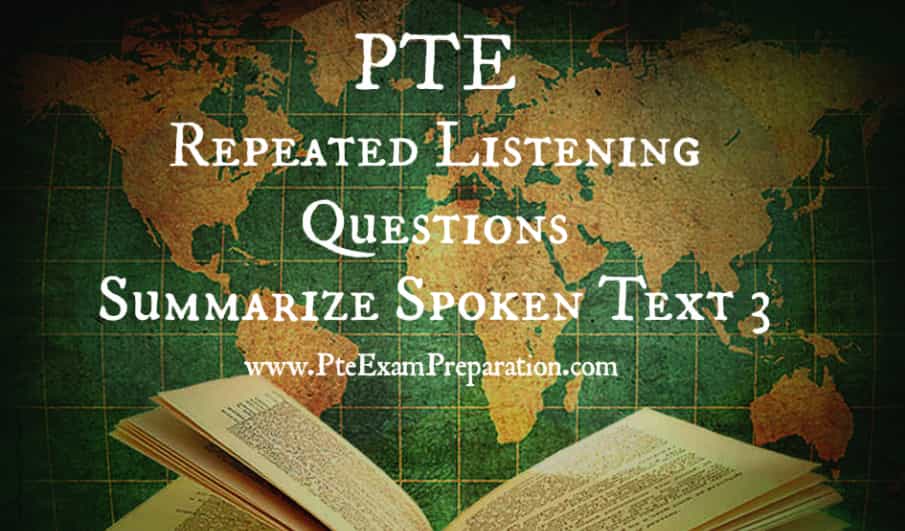 Practice Summarize Spoken Text PTE –
3. – Listen to the audio and summarize it in your own words.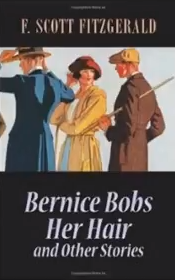 TRANSCRIPT (Only for reference, it will not be given in PTE Academic Test)
So I have to confess that like this story a lot, but I actually like drama on a smaller scale. So "Bernice Bobs Her Hair" is actually my favorite story among the Fitzgerald stories. And I hope that you'll see why. It's about reversion to an original type and an unknown future. Fitzgerald, l think, really liked the story as well this is the story that is featured on the cover of the collection of short stories Flappers and Philosophers. Read full transcript
And if the word "flapper," if that doesn't ring a bell right away, this is an image of the very famous flappers of the 1920s, people who bobbed their hair and wear short skirts, show their legs, and so on. The flappers. You guys know that the story is really about someone who's becoming a flapper. Bernice is she has, in fact, cut off all her beautiful hair, tons and tons of hair, has it cut off. But it turns out that that's exactly the wrong hairdo for her. She's "ugly as sin" after that, and her beaus stop her beaus lose all interest in her. And she has one person to thank, her cousin. 
SAMPLE RESPONSE: Click Here For Summary
The lecture is about one of its child stories called "Bernice Bobs Her Hair". It is the story that the lecturer likes a lot and thinks his kids like it too. As is featured on the cover of the one of the short story collections. The story is about the girl named Bernice, who cuts off her hair and makes changes, essentially becoming as a flapper – a term used for the people who were short hair and wear short skirts in the 1920s. What bernice does is turns out to be wrong hair stuff for her and because of that her love interest go away from her.
Don't forget to share your own summary through comments.
To stay updated with more PTE Repeated Listening Questions, like us on Facebook.