PTE Repeated Questions and Answers Practice Sample
Hello PTE Aspirants, Giving PTE Exam? We are providing some retell lecture, essays, summarize written text, fill in the blanks, summarize spoken text – PTE Exam Topics and Questions. Here is PTE Practice Samples.
For PTE exam related query, please post your question in the comment section below or email us at "pteexampreparation@gmail.com".
PTE Repeated Questions and Answers Practice Sample
Answer Short Questions:
Which country is in the southern hemisphere, Australia or Canada? – Australia
What is another name for a tidal wave? – Tsunami
Who discover new things? – Discoverer
What key mineral makes sea water different from fresh water? – Salt
Read Aloud:
The manufacturer is focusing to make more business and profit. The products are packed with ample materials which is not recycle to attract consumer for its products among other manufacturers' products available in the market. It bears additional cost which is covered from the consumer. Most of the products can be sell using the simple packing and no reason behind to use over packaging.
Essay:
Learning a new language at an early age is helpful for children. Is it more positive for their future aspect or does it have some adverse effects?
Multiple Choice Single Answer Question:
Discussions on drug addiction should not only be concerned with drug addicts but also with the vast majority of non-addicts. Their family and social lives are insecure as our narcotics laws drive such people to crime. A drug addict is almost never harmful when he is under the influence of drugs. That desperate need for money to buy the next fix makes him dangerous as drugs are available in illegal black markets where prices of such drugs are quite astronomical. The high cost of these drugs drives the drug addict to steal, kill or rob people of their money.
Drug addicts take the path of crime because____?
A. Law is almost powerless against them.
B. They become sadists because of drug consumption.
C. They need huge sums of cash to buy drugs.
D. It's difficult for them to not commit a crime.
C Correct Answer
Retell Lecture:
Describe Map: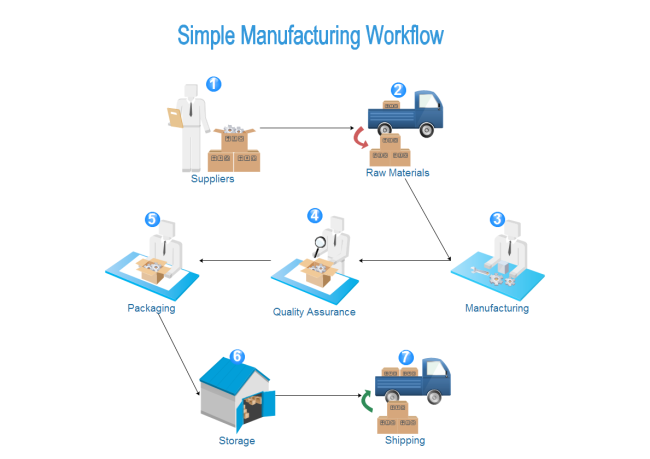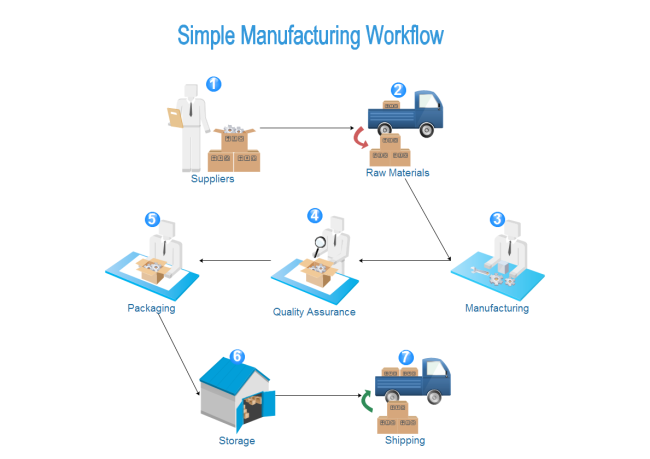 Write from Dictation:
And this is the most remarkable period that ever was or ever will be.
This is the day which the Lord hath made, we will rejoice and be glad in it.
By the early 1970s, the United States had listed eight whales as endangered species.
The National Fallout Shelter Survey and Marking Program had begun.
Share your answers with us through the comment box below.