PTE Academic Exam Dumps December 2017 Latest Questions Test 1
Dear Friends,
We have collected all latest PTE Academic exam questions frequently coming in 2017. In this post, we have given real exam December month questions – test 1. These questions may appear in 2018 also, so if you are going to take PTE exam, first solve these questions to get more bands. So Here is PTE Academic Exam Dumps December 2017 Latest Questions Test 1.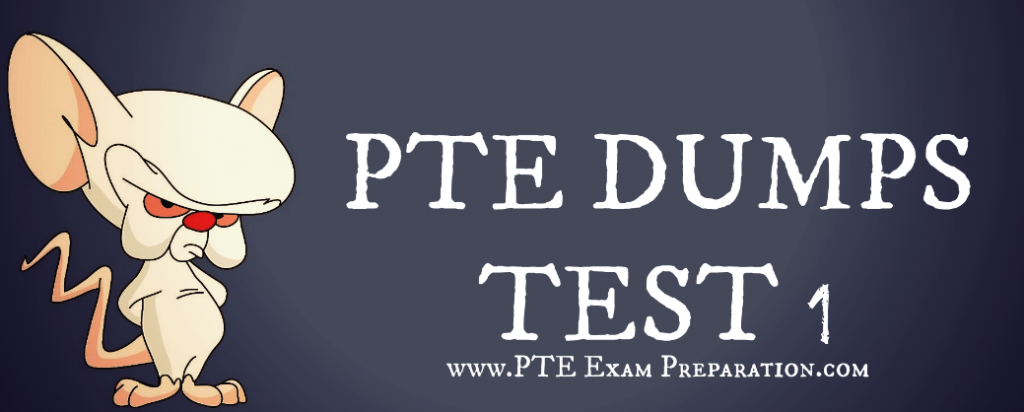 PTE Academic Exam Dumps December 2017 Latest Questions – Test 1
Answer Short Questions:
The terms 'breeze' and 'gale' help describe the speed of what? – Wind
What is the day that someone is born? – Birthday
A sudden violent shaking of the ground or a movement within the earth's crust? – Earthquake
When water is cooled, does it contract or expand? – Expand
Essay: the environment we live in is in danger due to various problems
Read Aloud:
Travel & Tourism has been outpacing the global economy for the past six years, which is reflected in the growth figures for individual countries as well. Several countries have shown especially dramatic growth in visitor exports over this time period. They have seen significantly increased inflow of tourism spending, thanks to prioritisation of tourism, opening borders, infrastructure investment, and promotional efforts, among other factors.
Multiple Choice Choose Single Answer:
Dennis Tito, a renowned American engineer and multimillionaire is known for being the world's first space tourist who funded his own trip to space. In year 2001, he spent more than a week in orbit as a crew member of ISS EP-1. It was a visiting mission to the international space station after receiving an approval from the Russian Federal Space Agency as a commercial spaceflight. Dennis, however was at the receiving end of severe criticism from NASA right before the launch, especially from Daniel Goldin, the then NASA administrator. He opined that it was quite inappropriate of a tourist to travel into space.
Question: What was the main reason behind Goldin's criticism against Tito?
Options:
A. Goldin believed the price paid for the space ride was way too less
B. Dennis was not trained for a space ride.
C. Goldin believed that space travel was a serious business and not meant for tourism purposes.
D. The mission was not approved by the Russian Federal Space Agency.
For Answers Click Here
Describe Map: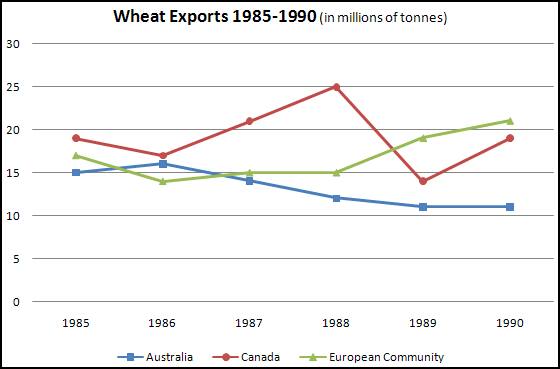 Write from Dictation:
With garden hoses at the ready and vigilant eyes.
His friends left, and when they returned, he was completely incapacitated.
Sometimes history is made by presidents, revolutionaries, artists, or groundbreaking scientists.
The ship dragged along the ground and sustained severe damage to its lower fin.
Share your answers with us through the comment box below.
To stay updated, like us on Facebook.